(Last Updated On: 7 May, 2020)
In the mood to binge-watch your weekend away? Confused about where to start? What are the best shows for binge-watching? Here are the answers, we bring you 10 shows full of binge-able material!
Chernobyl (2019)
No. of episodes: 5
Source: HBO.com
We read about the Chernobyl Nuclear Power Plant disaster in 10th grade, yeah? We didn't know what exactly might have occurred then, just that it was one of the biggest disastrous 'accident' of all time.  The nuclear core's explosion is shown in the very first episode, but how did that happen in the first place? How does an RBMK reactor core explode?
Watch the HBO production 'Chernobyl' to find out.
Sherlock (2010-2017)
No. of seasons: 4
No. of episodes: 13
It is the man who claims to be a 'high-functioning sociopath' and can easily tell your history just by his highly polished deduction skills (that's how he solves most of his cases anyway).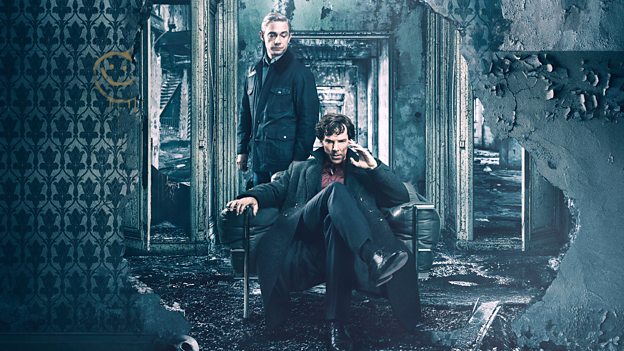 Source: BBC.com
Its Sherlock Holmes, the Arthur Conan Doyle creation. This time as a BBC production, with Benedict Cumberbatch and Martin Freeman. The detective's partner in crime (or crime-solving) is Dr John Watson, his comrade and best friend for life. Together they take on multiple cases, filling the TV show with banter, action, and intrigue. It's just good. Watch it.
Made in Heaven (2019- )
No. of episodes: 9 
Source: NDTV Gadgets.com
Zoya Akhtar knows how to tell a story, and with 'Made-in-Heaven' she does exactly that. Tara and Karan are wedding planners from Delhi, who try to keep their business in motion, while they serve a variety of marriages together. With each marriage, they enter a different world of culture, class, and tradition. The bride and groom's lives are explored, and with the protagonists, we too see the reality hidden behind the curtains. Through Karan and Tara, the show talks about several present-day issues. For instance, Karan's journey as a gay man, and Tara's story of self-worth shed light on the hidden truth of our society.  Believe us, you will find yourself glued to the screen pretty soon in the show.
The Good Place (2016- )
No. of seasons: 3
No. of episodes: 39
Source: vulture.com
What happens when you die? Does afterlife exist? Who is to say if I'm a hell or a heaven person? Is there like a scoring system to determine our worth in this world? And does our afterlife depend on our life's cumulative score?? Well, too many question marks, but only one show to answer-The Good Place.   A sitcom, this series is filled with light-hearted humour, "What's next???" expressions, to us crying our hearts out. Definitely binge-worthy.
The Haunting of the Hill House (2018- )
No. of episodes: 10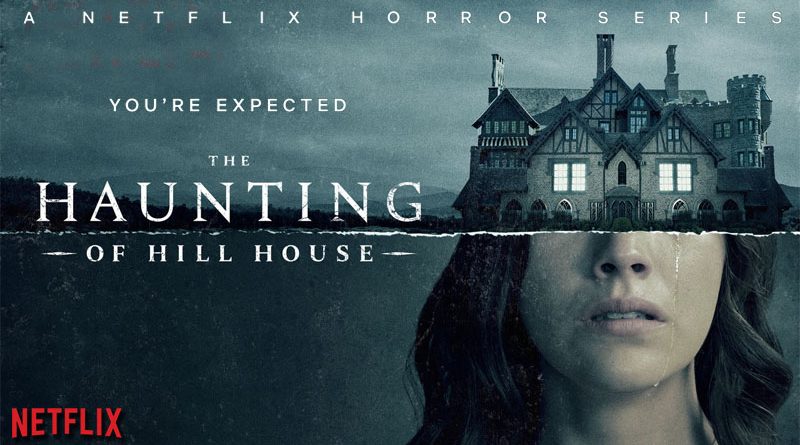 Source: google.com
A family. A haunted house. What could go wrong? Everything. Not too many jumpscares in this web series (well, that depends on you horror tolerance too…), but will hold your breath at multiple times. When someone might die, the drama will evolve, questions will arise, chills will be sent down your spine, and more deaths might follow 😀
If you like anything near this genre, go for it!