(Last Updated On: 8 June, 2020)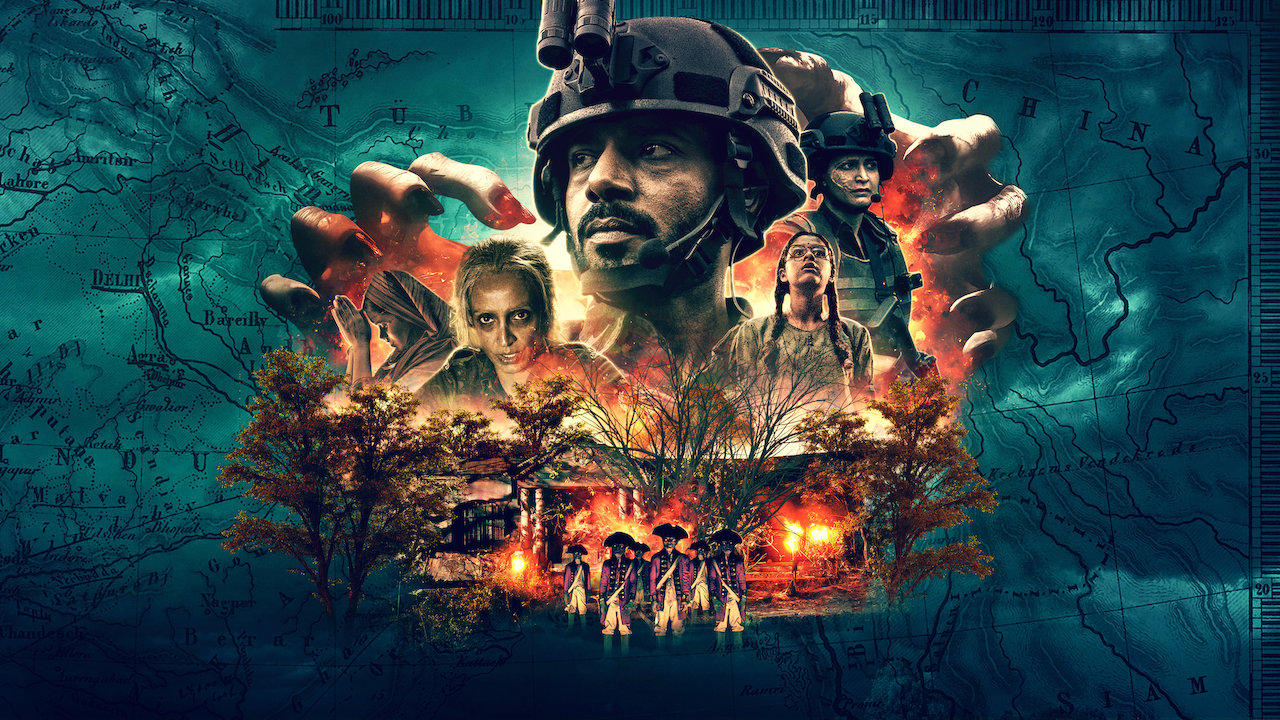 Name : Betaal
Release Date: 24th May 2020
Available on: Netflix
Director: Patrick Graham, Nikhil Mahajan
Cast: Vineet Kumar Singh, Aahana Kumra, Jitendra Joshi
About the Story:
Betaal rotates around a greedy contractor Ajay Mudhalvan played by Jitendra Joshi. He hires an elite military squad to relocate the villagers. Ajay needed to meet his deadlines as the CM was arriving for the inauguration of a new tunnel. However, As the squad proceeds with the mission, they face a zombie attack on them losing a big amount of man power.
Analysis:
Coming as an Indian horror series, the directors have done commendable work. Betaal is co-produced by Shah Rukh Khan's Red Chillies Entertainment. It is a weird combination of Indian horror and zombie fiction with ancient Indian folklore. Betaal touches upon the indifference of the political and middle class and loyalty of the soldiers. Even though the series starts with intense horror scenes and suspense but gets mild towards the end. Later, as we progress we get to know that the real villain here is not the dark spirit which leads the army of the zombies. But It's the invisible forces of the society that pits the living against each other. Betaal couldn't efficiently throw light on tribal oppression and Naxalism in the effect of less screen-time.
Vineet Kumar Singh(Sirohi) delivers steady performance and has kept together with the entire series. Aahana Kumra's(Ahluwalia)  scarred cheek demands a backstory. As a matter of fact, she has portrayed a strong female lead.  However, it's surprising to see such dull work from the director of the interesting series Ghoul and  Patrick Graham. They notably failed to focus on the folk-horror elements or the army action.
What works: Cinematography, Duration of the show
What doesn't work : Poor Vfx , Script
Ratings: 2.5/5
Read more:  https://hitflix.co/she-2020-review-netflix-india/
Checkout out our  Youtube channel :