(Last Updated On: 20 March, 2020)
The 90's American television sitcom 'Friends' is still watched by many fans. The series received much love back then and is appreciated now too. It stars Jennifer Anniston (Rachel) David Schwimmer (Ross), Courteney Cox (Monica), Matthew Perry (Chandler), Lisa Kudrow (Phoebe) and Matt Le Blanc (Joey). These six friends have touched many lives in their own special way. Fans don't think of this series as just a show, but an emotion. Teenagers, as well as adults, just admire this show. In fact, the girl gang still meets to catch up with each other.
It has been 25 years since the first episode of Friends aired on Television. Well, many Hollywood big shots like Brad Pitt and Bruce Willis contributed their parts in the sitcom. Therefore, here is a list of 9 successful stars who had a cameo in FRIENDS.
1. THE ONE WITH BRAD PITT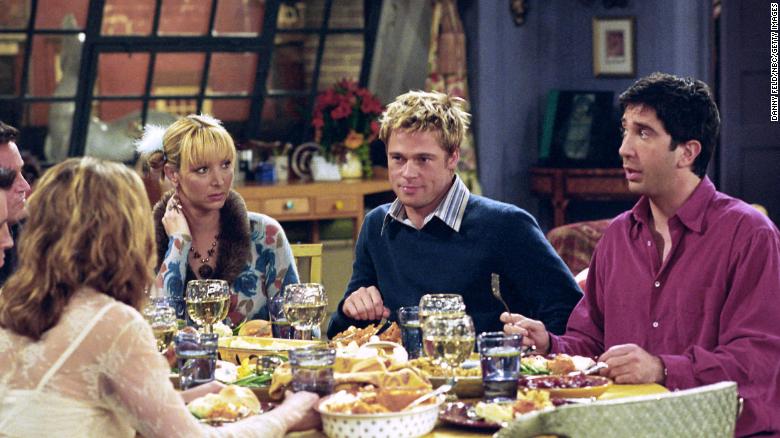 My personal favorite episode of season 8 had a cameo of the one and only Brad Pitt. The Fight Club actor played the role of Ross' old classmate Will. And, he was also the founder of 'I HATE RACHEL GREEN' club. Remember?
2. THE ONE WITH REESE WITHERSPOON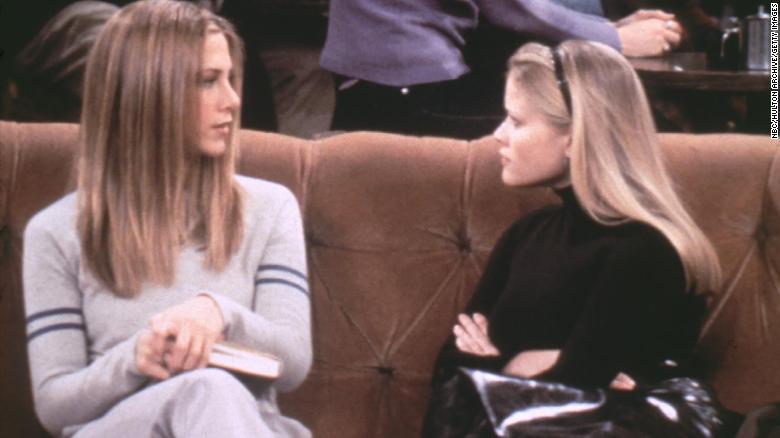 Well, do you remember the mean sister Jill? Reese Witherspoon played the role of one of Rachel's younger sisters.
3. THE ONE WITH BILLY CRYSTAL AND ROBIN WILLIAMS
Two of the biggest names of Hollywood, Billy Crystal and Robin Williams featured in a short scene of the sitcom. The live audience went crazy over their entry.
4. THE ONE WITH WINONA RYDER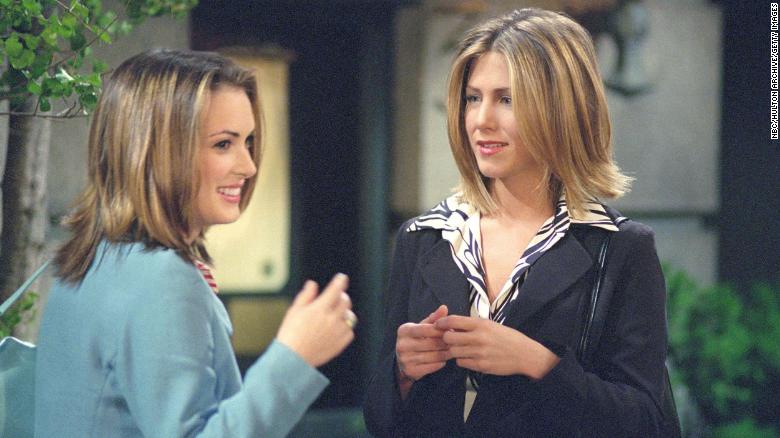 Coconuts knocking together! Does that ring a bell? In the seventh season, Winona Ryder made an appearance as Rachel's college kiss. Famous as 'Ray-Ray'.