(Last Updated On: 1 June, 2020)
There's a Loki TV series on the way to Disney+ from Marvel Studios! Tom Hiddleston will reprise his fan-favorite role as the God of Mischief. Michael Waldron, who was a writer on Rick And Morty Season 4, has penned Loki and is the overall creator of the series.
The first wave of Marvel's planned Disney+ shows are all off the starting blocks now. WandaVision has Captain Marvel scribe Jac Schaeffer, and The Falcon and The Winter Soldier series has Empire's, Malcolm Spellman. Meanwhile, Kate Herron is directing all six episodes of this Loki series, and also serves as executive producer.
Trailer:
The first footage from Marvel's Loki TV show on Disney+ arrived at the Super Bowl. This was alongside WandaVision and The Falcon and the Winter Soldier. Check it out here!
Source: Youtube
Release Date:
The show will be released sometime in spring 2021.
Cast:
Tom Hiddleston will return. e can also expect Asgardians from the previous movies to reprise their roles.
Other Asgardians, and perhaps even other members of the MCU, will make appearances.
Richard E. Grant, Owen Wilson, and Gugu Mbatha-Raw have also joined the cast in unknown roles. Sophia Di Martino will co-star with Hiddleston, although her role at this time remains unknown.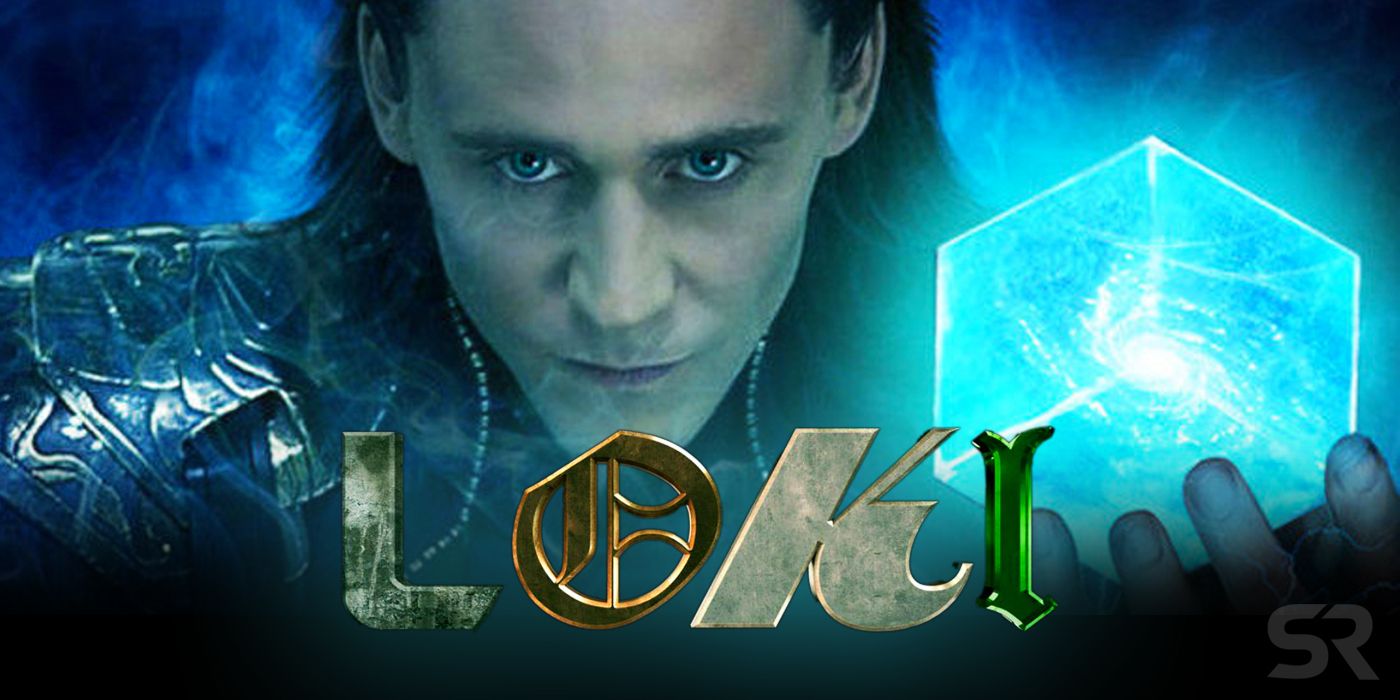 Episodes:
It was confirmed at D23 that Loki will consist of six episodes. The official synopsis from Disney doesn't say too much…
"In Marvel Studios' Loki, the mercurial villain Loki (Tom Hiddleston) resumes his role as the God of Mischief in a new series that takes place after the events of Avengers: Endgame."
Sources say Marvel's vision for the series "will follow Loki as the trickster and shape-shifter pops up throughout human history as an unlikely influencer on historical events." We here at Hitflix are excited. Are you?
READ MORE: WHAT IF NETFLIX'S STRANGER THINGS WAS MADE IN INDIA?