(Last Updated On: 1 June, 2020)
The best show ever is returning but for the last time. You love Game of Thrones and we know you love these Indian series as well. For this, we decided to give you something special. Sadly, we don't have our own fantasy series like Game of Thrones but that doesn't we shouldn't have fun with what we have.
If Tywin Lannister was from Mumbai,

every time he'd be like"Mumbai sheher h yai, idhar kuch bhi ho sakta hai."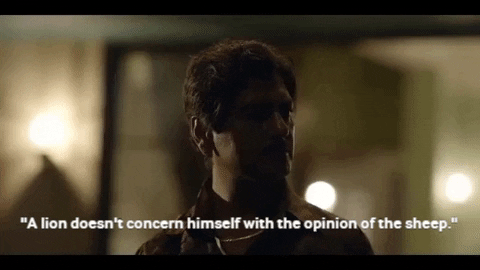 Tara is as wise as Tyrion. She is not half as clever as thinks but still it makes her more clever than Adil. 

If you got this not so well hidden reference, you're a hardcore GOT fan.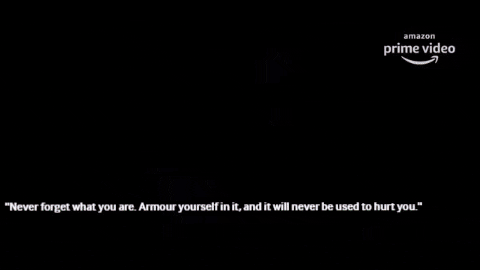 Apparently the small council of Girls' Hostel is too small. #sasta_varys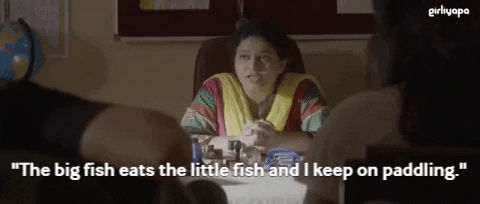 Our Arya Stark doesn't have a needle but she's no less. Iska toh boyfriend bhi hai yaar.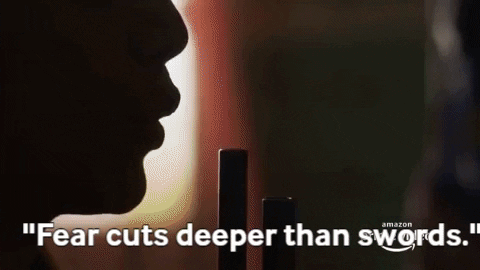 True words. #jab_pyaar_Kia_toh_darna_kya?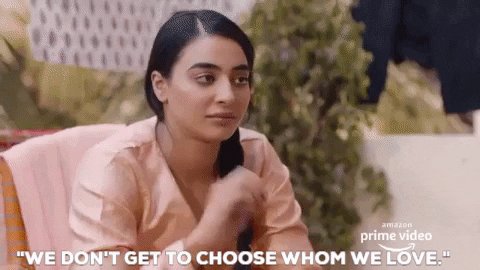 When Mirzapur is your King's Landing and Mumbai is your Casterly Rock. If you

didn't get it, check the whole post again.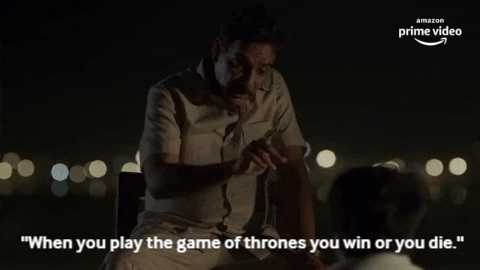 Sadly, there's no north of the wall in Amachi Mumbai. And, you know nothing Sartaj Singh.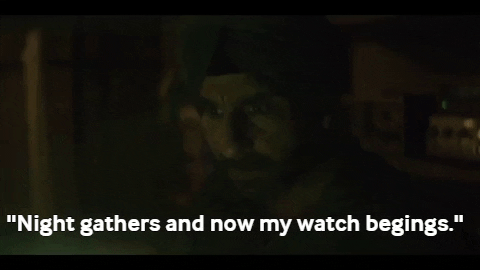 Not as loyal as Jaime yet somewhat intimidating. Oh, and Adil has TWO hands.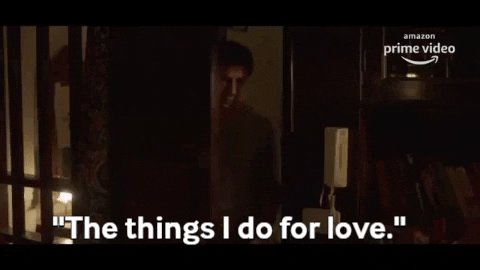 We couldn't find you another Cersie. Apologies, your Grace.
Let us know what you think of this in the comments section. Share it with other fans (It's not that easy we know, worth a shot though).
READ MORE- Things about 'Harry Potter' you definitely didn't notice!
CHECK OUT OUR YOUTUBE CHANNEL-